In your Spirit, gather us,
In your Spirit open our hearts,
In your Spirit, O God,
Guide and direct our path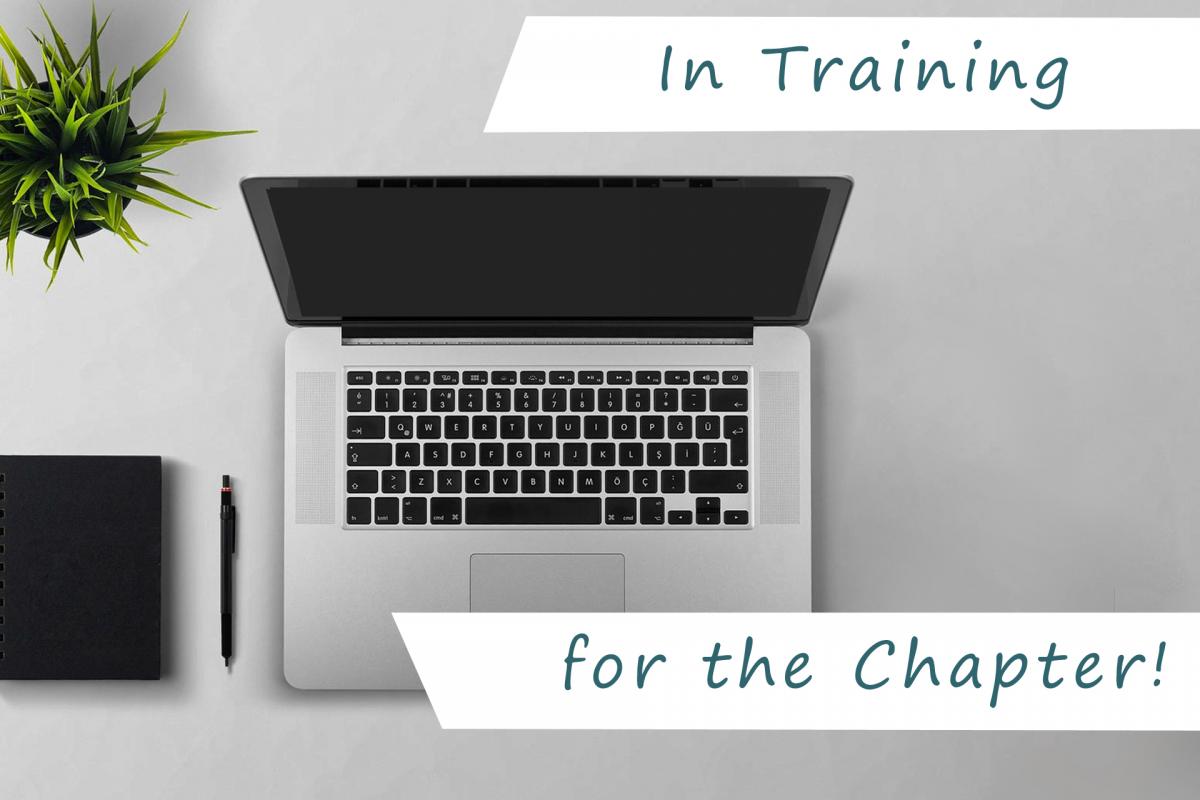 This was our prayer as the Capitulants, led by the Chapter Facilitator, Matthieu Daum, entered into a Zoom meeting on November 12.  "Memories connect us" was one phrase in the prayer – and then the text from the 2014 Chapter  that inspired our "Exodus", our desire to set out together, to reach the other shore:  With your belt around your waist, your sandals on your feet… your staff in your hand…
Noon in Europe, and some African countries – 6am in Peru, 7pm in the Philippines…  This is the time spectrum we were living today – and which we will maintain throughout the Chapter. 
The meeting was in some senses a rehearsal, a practice – helping to further familiarise us with Zoom procedures and technical skills, so that all can change our screen names, raise our virtual hands to vote or speak,  and learn how to use the official  voting platform that will be in operation in just two weeks' time!    
Matthieu, referring to the fact that this "Telematic" Chapter is a totally new experience for us all, in which many of us will remain in our own communities, stressed the need for strict confidentiality, and reminded us that the timetable provides for four hours' work together, leaving ample time during the rest of the day for the prayer, deep reflection and discernment that should characterise every Chapter.
Unanimously, we approved the Chapter Directory and the Chapter program,  and voted that the Facilitation Team that worked during the Process of February-March 2021 should continue to "guide and direct our path" throughout the Chapter.
We looked at some of the matters that will need immediate attention as the Chapter begins, in order to prepare ourselves for the necessary votes, and finally we confirmed that our personal reflections on each of the "working documents" from the Preparatory Groups will be the springboard from which our dialogue and Chapter decisions will emerge.
May God's Spirit of Wisdom be with us all as we launch out into the deep!