Who was Pierre Bienvenu?
This charismatic man came into the world at the height of the French Revolution, in 1793 in Bordeaux (France). The great social and economic difficulties also affected the Noailles household. As a child, he was very sensitive and intuitive, but his adolescence was difficult and he spent much time pursuing superficial amusements.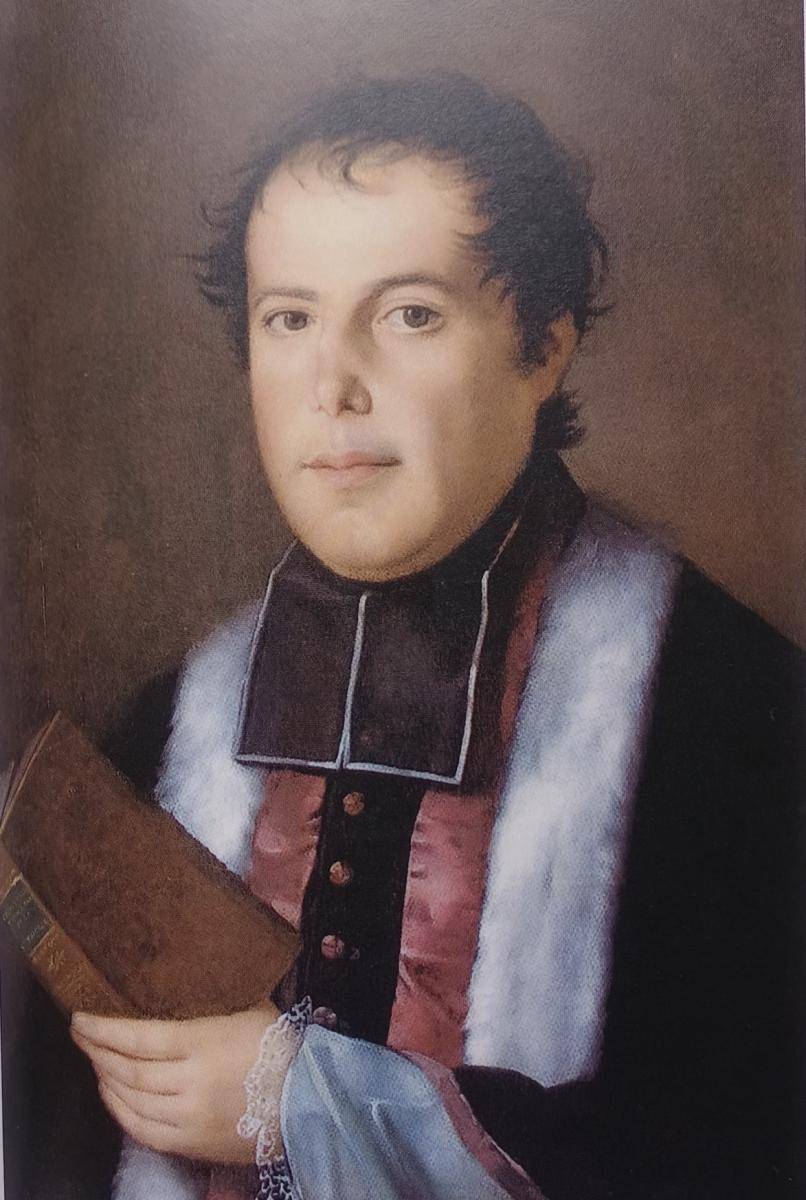 Then came a period of confusion and worry that led him to discover the faith. God entered his life and became the centre of his existence, leading him to a fascinating destination.
The first steps taken by  Pierre Bienvenu were directed towards forming a Society that was broad and open to men and women from all walks of life and with different vocations in the Church, to announce and build the great family of God's children.
Ordained a priest, he began his mission in the Parish of Sainte-Eulalie, Bordeaux. His apostolic zeal, his love for the poor and his deep experience of God made him a true pastor.
The vast Association conceived at the Seminary,  which would have been impossible without divine support. had its beginnings in 1820. There began the long and painful process in which the small seed would become a shady tree. The branches: Religious, Secular, Lay and Priestly were strengthened and consolidated. In this way he became Founder of the Association of the Holy Family, to remind all its members that Jesus, Mary and Joseph were to be their models. 
For 40 years, Father Noailles occupied himself solely with the Holy Family. As Founder and spiritual father, he consolidated the work he had begun. His deep spirituality, wise leadership and solid principles were invaluable in maintaining the course of the Holy Family in an unstable and troubled society.
When he died in 1861, the Holy Family was not the only one to mourn his loss. A wave of sympathy, friendship and veneration swept through Bordeaux.
On 8 February 1988, the Church confirmed the sanctity of his life by declaring him Venerable, a first step towards Beatification.
Ref: UNE VIE  by Miguel Angel ALVAREZ
We, the heirs and instruments of his Charism, give thanks for the gift of his life.
Ana Maria Alcalde
Superior General