Submitted by

superadmin

on Fri, 10/09/2009 - 16:12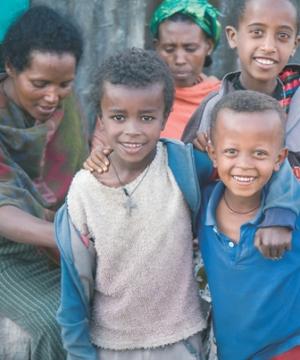 Father of all goodness, you who are rich in love and mercy and who sent your son Jesus for our salvation, we ask you to listen to the prayers of your Church.
May all baptised people respond to Jesus' call: "Go and make disciples of all nations".
Strengthen with the fire of your Holy Spirit all missionaries who proclaim the Good News of your Reign.
Mary, Mother of the Church, be with us and give us the grace of perseverance in our missionary commitment.  Amen