Submitted by

annie

on Mon, 12/10/2018 - 10:30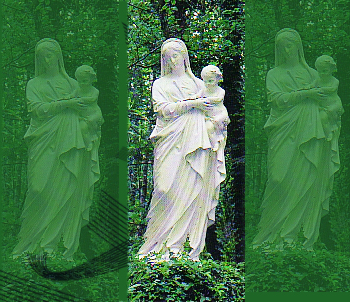 When Fr. Noailles founded the first community in 1820 he called it The Community of Loreto. He gave it this name, he says, so that the Sisters would never forget that their principal aim was "to honour and imitate the most Holy Family."  When we read that we may wonder what the connection is between Loreto and Jesus, Mary and Joseph. 
Loreto is, in fact, Nazareth.  This is because Loreto is the name of the place in Italy where it was believed the house of Nazareth was transported by angels at the end of the thirteenth century.
Click here to read the booklet prepared by Áine Hayde (B&I)