Submitted by

annie

on Sat, 06/05/2021 - 11:13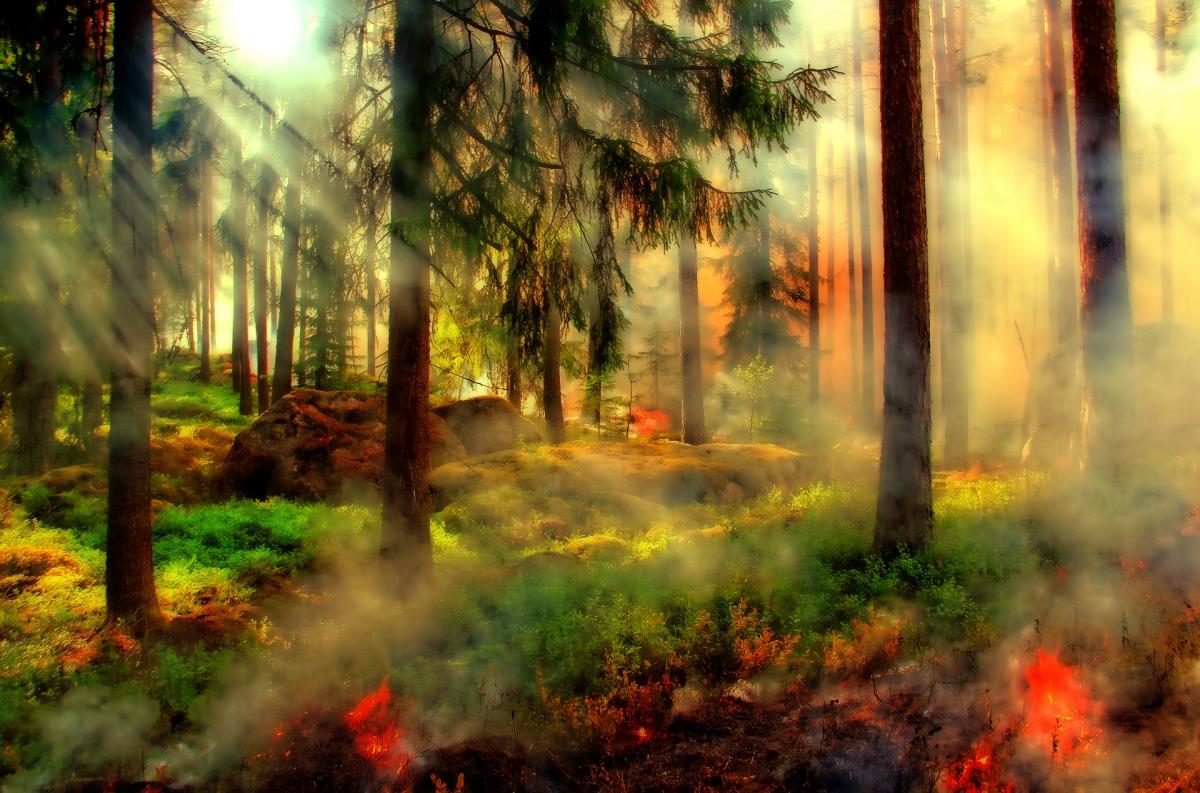 June 5, is the annual United Nations World Environment Day.  The World Environment Day is focused on the ecosystem restoration and its theme is "Reimagine, Recreate & Restore." Ecosystem restoration means preventing, halting and reversing this damage – to go from exploiting nature to healing it.  
"This annual commemoration encourages us to remember that everything is interconnected. A true concern for the environment by supporting and scaling up efforts to prevent, halt and reverse the degradation of ecosystems worldwide and raise awareness of the importance of successful ecosystem restoration." said Pope Francis about World Environment Day.
Moreover, the Bible tells us "we are all part of this gift of creation. We are a part of nature, not separated from it," the Pope said, drawing inspiration from
Psalm 19: 1 – 3
We Pray:
The heavens are yours; the earth also belongs to you. Yet we befoul the air and rape the earth. Forgive us, O Merciful one.
O people of the Earth, ever bear in mind the unity of diversity in the Divine plan. Amen! (Psalms 89, 105)
Some Facts to know?
Over 4.7 million hectares of forests – an area larger than Denmark – are lost every year.
Nearly 80 per cent of the world's wastewater is discharged to our oceans and rivers without treatment.
Wetlands are being drained for agriculture, with some 87 per cent lost globally in the last 300 years.
Present in more than 180 countries, peatlands are vital, super-powered ecosystems. Though they cover only 3 per cent of the world's land, they store nearly 30 per cent of its soil carbon.