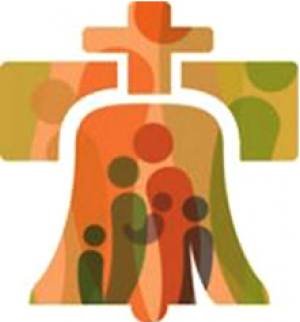 The extraordinary Synod on the Family will be held in Rome from 5 to 19 October.  The theme of the synod is:
The Pastoral Challenges of the Family in the context of Evangelisation.
Its principal objective is:
To show today's world the beauty and values of the family which come from the proclamation of Jesus Christ.
Cardinal Lorenzo Baldisseri, Secretary General of the Synod of Bishops will introduce the participants at the coming General Assembly. 253 people of various backgrounds will be present.  These include:
114 Presidents of Bishops' Conferences
13 Heads of Eastern Catholic Churches
25 Heads of the Congregations of the Roman Curia
3 Religious elected by the Union of Superiors General
26 Members appointed by the Pope
38 Auditors including Margaret Muldoon, our former Superior General, 13 married couples and 16 experts.  We are all united in joy and in gratitude to the Church for the confidence placed in us.
Cardinal Lorenzo Baldisseri, reminds us that the synod will take place in two stages: the Extraordinary General Assembly in 2014 and the Ordinary General Assembly in 2015. He also said that  at the Extraordinary General Assembly a more dynamic and participative methodology will be used taking into account the need for continuity in the Ordinary Assembly after which the Synodal Document will be published.