Submitted by

admin

on Thu, 10/05/2017 - 17:48
Reports of bicentenary celebration of PBN's Family by communities in unit – India
30 December 2016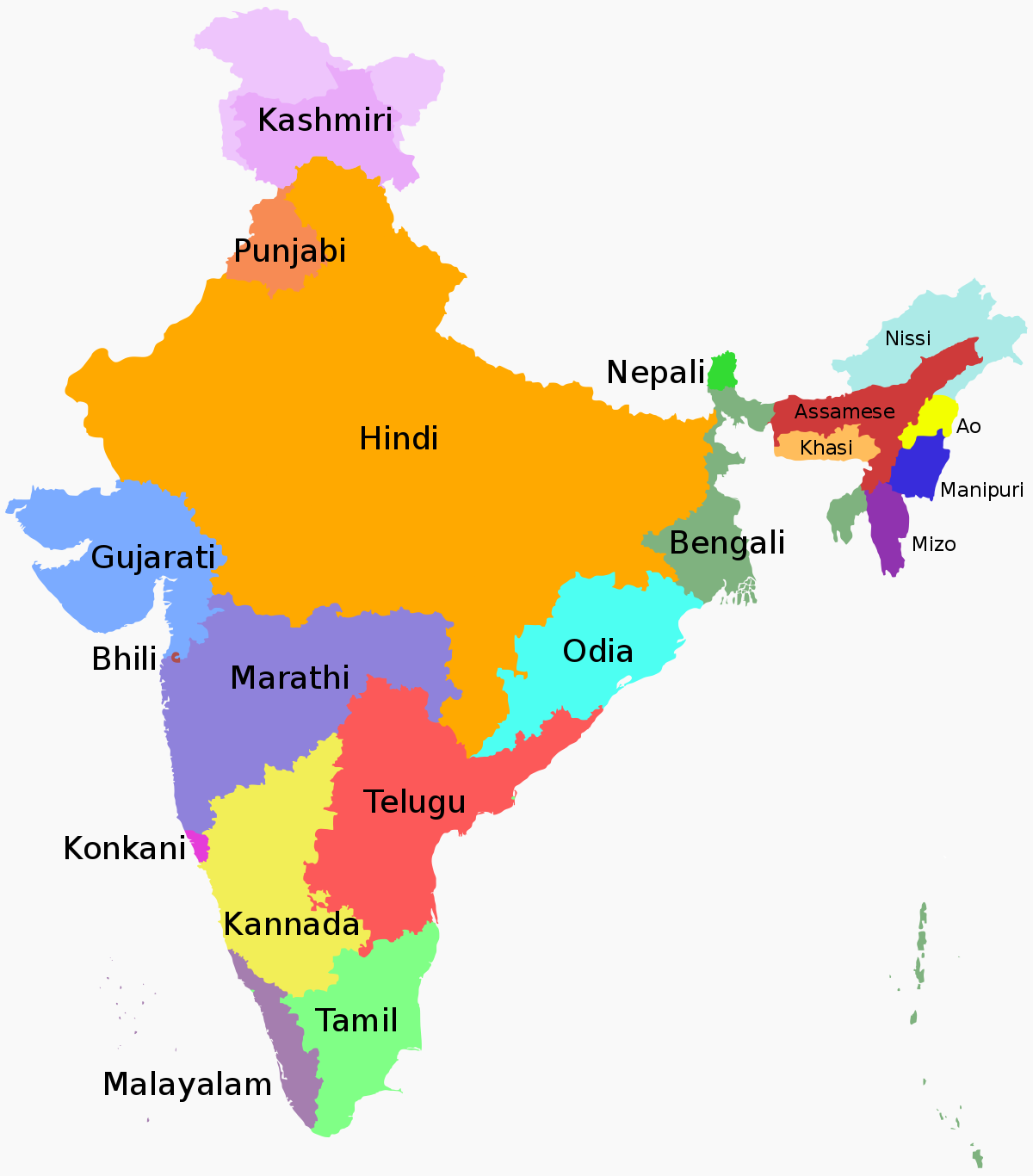 CHENNAI
On 30 December  we welcomed the PBN family,  Priests, Religious Sisters from our neighbor parishes, omi fathers, Clarician Provincial and his community, dmi sisters to grace our community function. It was a large gathering in deed for the celebration of Eucharist. 
With gratitude we introduced about the distant event – The Bicentenary celebration of our Holy Family foundation in the year 2020.   The Logo "Live communion, Celebrate Family" the theme of the celebration captured everyone's attention.
Thus we began our Journey of preparation by praising God with heartfelt gratitude, placing ourselves in his presence to review, to return to our origin and to start afresh.
The commencement of the Bicentenary celebration was a meaningful and memorable day that ended with sharing a family meal together.  Celebration bestowed graces and deepened our Family Spirit.  It urged the responsibility of all members of our FAMILY to live our Aim – to spread and strengthen the Faith in all milieus, live our Spirit of God Alone   and the  Charism  of creating Communion in day today life.
"The strength of a rope lies in the way it is twisted.   To build a thick strong rope, many thin strings are tied together after giving them numerous twists"  - Seema Gupta
Let us be generous in contributing our share as thin strings to make a thick strong rope in order to bind us together and the whole creation as a FAMILY OF GOD.