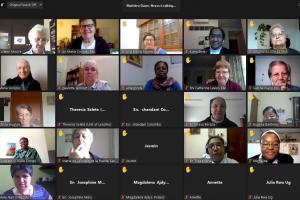 The closing of the 20th General Chapter As usual, a short prayer helped the Capitulants to enter...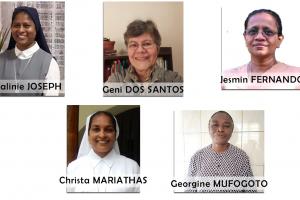 The 20 th Holy Family General Chapter has officially ended! During the final session today, the...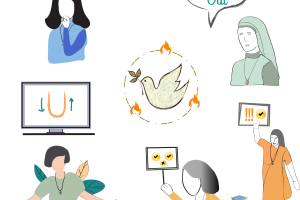 "When a congregation comes from its heart-space, there is a power that is shaped by the charism and...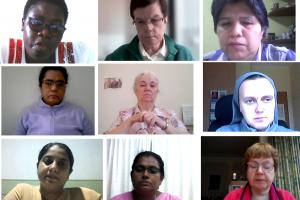 06/12/2021 We could change the world By first changing our heart. In introducing today's process,...
Who are our Capitulants ?