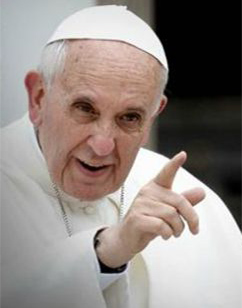 Living our prophetic mission radically 
Through baptism, all Christians are commissioned and empowered to participate in the prophetic mission of Christ. Pope Francis believes that religious, by their consecration to the Lord, are called in a special way to live and act prophetically. For him the source of prophetic action is a life close to the poor and the marginalised and an active involvement in their concerns.
The Church is the salt of the earth; she is the light of the world. She is called to make present in society the leaven of the Kingdom of God and she does this primarily by her witness, her witness of brotherly love, of solidarity and of sharing with others... I am counting on you "to wake up the world", since the distinctive sign of consecrated life is prophecy. Radical evangelical living is not only for religious: it is demanded of everyone. But religious follow the Lord in a special way, in a prophetic way. This is the priority that is needed right now: to be prophets who witness to how Jesus lived on this earth... A religious must never abandon prophecy.
Prophets receive from God the ability to scrutinize the times in which they live and to interpret events: they are like sentinels who keep watch in the night and sense the coming of the dawn (cf. Is 21:11-12). Prophets know God and they know the men and women who are their brothers and sisters. They are able to discern and denounce the evil of sin and injustice. Because they are free, they are beholden to no one but God, and they have no interest other than God. Prophets tend to be on the side of the poor and the powerless, for they know that God is on their side.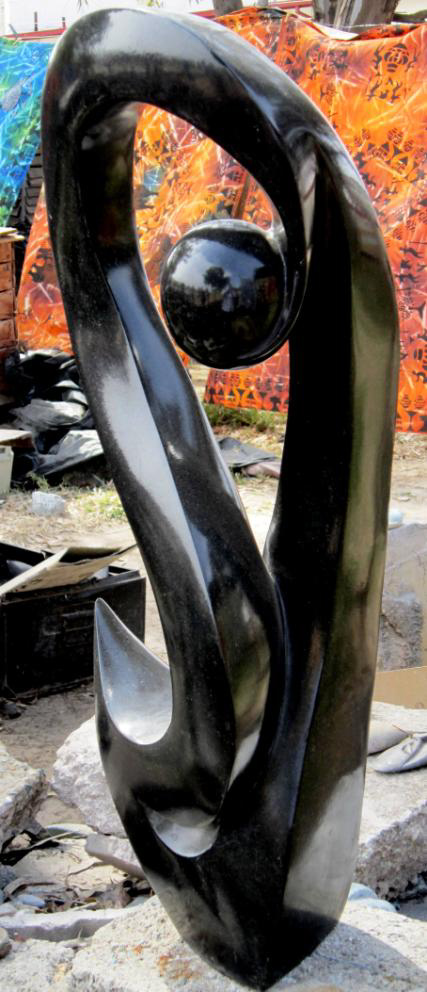 I ask you to work concretely in welcoming refugees, drawing near to the poor and finding creative ways to catechize, to proclaim the Gospel and to teach others how to pray. Consequently, I would hope that structures can be streamlined, large religious houses re-purposed for works which better respond to the present demands of evangelization and charity, and apostolates adjusted to new needs.
Rather than living in some utopia, you will find ways to create "alternate spaces", where the
Gospel approach of self-giving, fraternity, embracing differences, and love of one another can thrive.
At times, like Elijah and Jonah, you may feel the temptation to flee, to abandon the task of
being a prophet because it is too demanding, wearisome or apparently fruitless. But prophets know that they are never alone. As he did with Jeremiah, so God encourages us: "Be not afraid of them, for I am with you to deliver you". (Jer 1:8)
. Where and how can I give witness to the radicalism of the Gospel in the
concrete circumstances of my life?
. How much contact do I / we have with the poor, with disadvantaged groups,
with refugees… where we are?