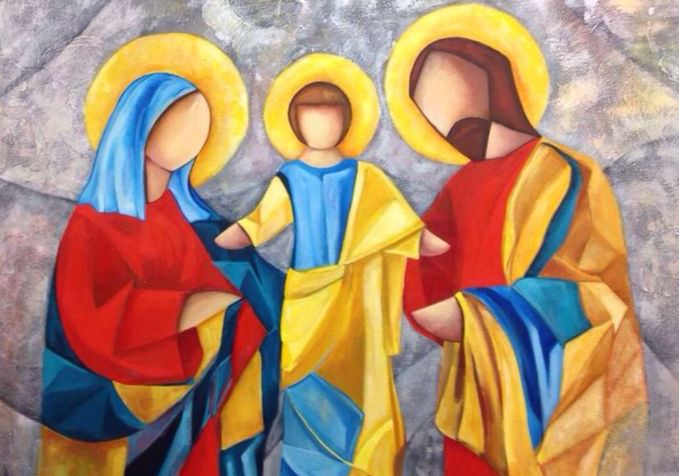 "The Son of God came on earth to found a Holy Family and he wanted the first three persons in this family to serve as models for all those who would become part of it.....  Could we have chosen more powerful protectors than Jesus, Mary and Joseph?"
May these words inspire all of us as we celebrate the Feast of the Holy Family, so that like them we may be united to God and to one another in Love.
"For Love is a fire which cannot exist without giving signs of its presence.  Love in practice means offering a service which is attentive, undivided and self-sacrificing...."
HAPPY FEAST OF THE HOLY FAMILY!