Submitted by

superadmin

on Fri, 01/14/2011 - 16:25












The Council of the Family




in Rome




 

13 – 18 January 2011
On the 7th January, the general house welcomed members from the wider Family: 







Lay Associates




Priest Associates




Consecrated Seculars




Contemplative




and Apostolic Sisters



    
They have come from the 4 continentals to participate in the Council of the Family. The house rang with the cheerful greetings in all the languages. Sadly some members were not able to be present because of difficulties with visas. 
Click on the titles to read more...  
OPENING ADDRESS COUNCIL OF THE FAMILY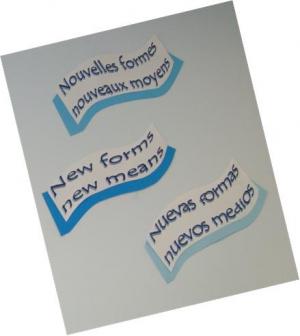 English