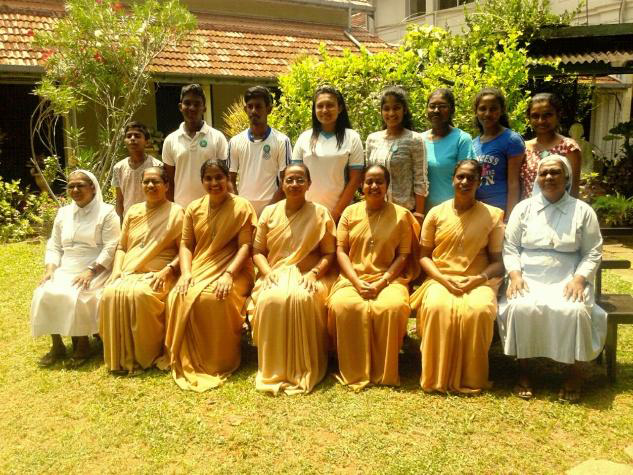 We are spread around Sri Lanka as cells in different parts of the country under the guidance of the Holy Family Sisters. We strive to inculcate and promote Holy Family values in our young lives engaging in social activities and living as a spiritually developed family.
Fulfilling a long dreamt dream, "The supatha Animators Committee" was founded on the 7th of April 2017 with 56 members of 14 units spread around Sri Lanka. This helped in uniting the scattered cells of the Supatha Family.
A National Committee of 08 members was chosen to organize all the units to deepen our HF Spirituality, engage in social service projects and to plan the future projects.
One of the special programs we engaged in as "The Supatha Family" was the "Youth for Change" program held in June 2017 at Jayapuram, Mallavi and December 2017 at Thalawila, under the theme of North – South reconciliation. We were happy to involve in this programme as this was the special humanitarian project of our whole PBN family for the preparation of the Bicentenary.
All our SUPATHA cells are presently engaging in projects on "Waste Management" which is one of the major prevailing problems in Sri Lanka. Through that the concept of being free from polythene and plastic is cultivated among the members of Supatha, which in turn leads to develop the same concept in the Sri Lankan society.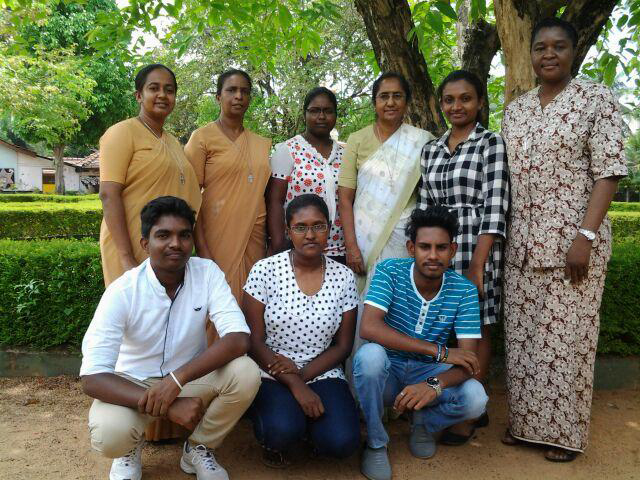 The Supatha Family is now getting ready for a special project which is scheduled to be held in 2018. The aim of this project is to conscientize people to prevent from the deadly sickness of cancer and to donate the money gained through a concert (in which the members of all 18 active cells will join hands to present their skills and talents) to the National Cancer Hospital Maharagama, Apeksha hospital and for the cancer patients. Along with this some sub – programs are scheduled such as hand band campaign…. Sticker campaign…. Awareness programmes… etc
Living the Good father's dreams and engaging in projects which gives a positive impact on society, the Youth of SUPATHA expects on living, spending their young lives for the people in need at present and in the future.
Chamudi Fernando - Sri Lanka (Holy Family Youth)